Courses
THE WITCHES WAY: 60 DAYS OF BEGINNER WITCH TIPS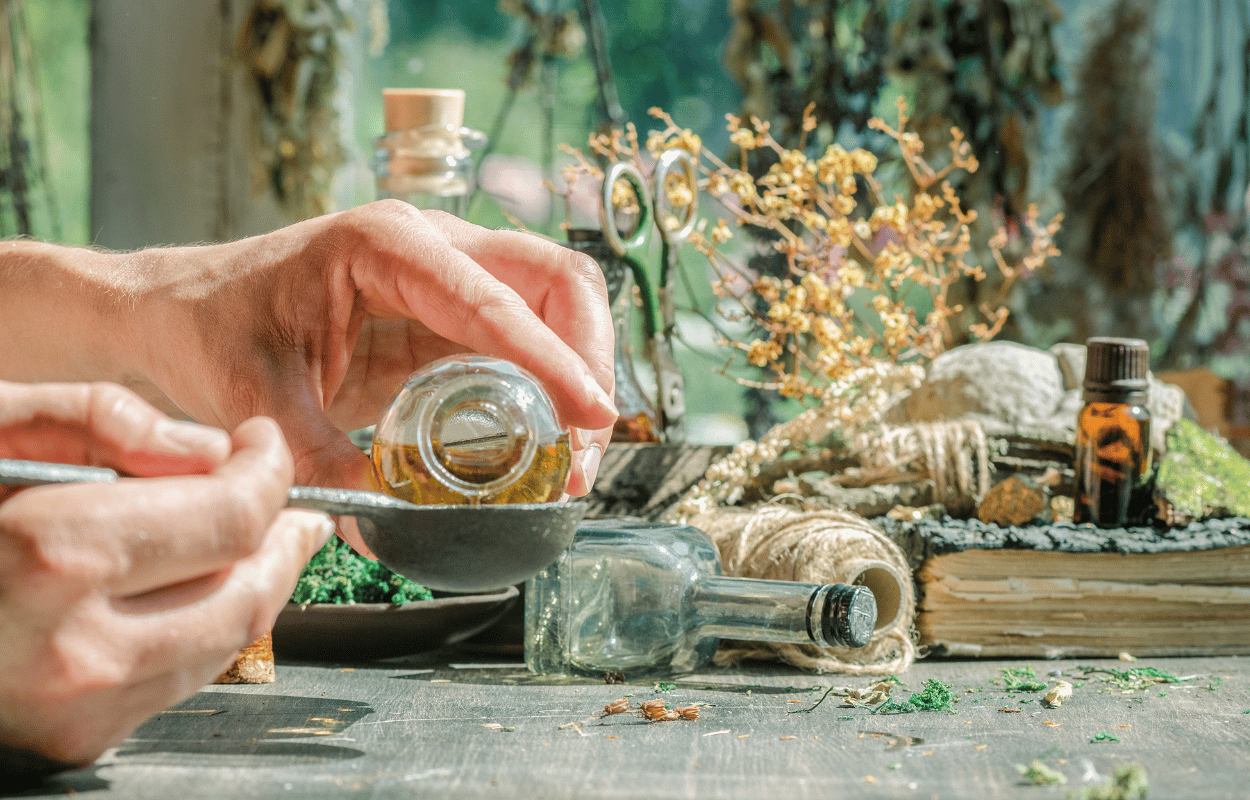 Need a little daily boost to help strengthen your craft? Sign up and receive 60 days of  community approved witch tips (seriously, we get emails about how much people love these tips every single day).This is a FREE course will be delivered as a series of simple and beautiful emails. You can expect to receive:
🔮 A witch tip a day, for 60 days
🔮 Free rituals for some New and Full Moons
🔮 Occasional emails with our newest offerings
If it's not for you, you can unsubscribe any time!
customercare@witchesofinsta